For us, in Villas Mar y Arena the conservation of all our natural resources and ecosystems in Magdalena Bay is one of the most important objectives. And to achieve this goal, we are now working in collaboration with Nakawe, and NGO and tour operator who shares with us the same vision for the future of eco tourism activities, based in respect to our planet and its life.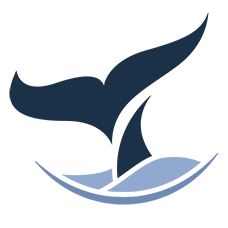 Nakawe Experience's mission is to improve the preservation of the environment by fostering a relationship between humans and nature and address the root cause of environmental issues: human behavior. We aim to create meaningful, life-changing experiences for our guests that will inspire them to become more intimately involved in conservation long after their experience with us is over.
On the ground, in the remote places we visit, our expeditions will support conservation, research, and community engagement efforts that serve to bring long-term sustainable relationships between humans and nature.